• Holistic Health and Nutrition Coaching
• HTMA
• Yoga & Meditation
• Virtual Supplement Store
Hi! I'm Jade. Welcome to my Apothecary. I am on a mission to share healthy habits for humans, and dogs, with the world! I typically begin my new clients with HTMA lab work (scroll down for more info). Based on each new lab test result, I recommend subtle, but powerful, adjustments to lifestyle, diet, and supplements (including vitamins, minerals, herbs, homeopathic remedies, nootropics, etc.). Many people are in such an acute state of stress that they need a period of time to decompress while minerals are restored before adding rigorous exercise back into their routine.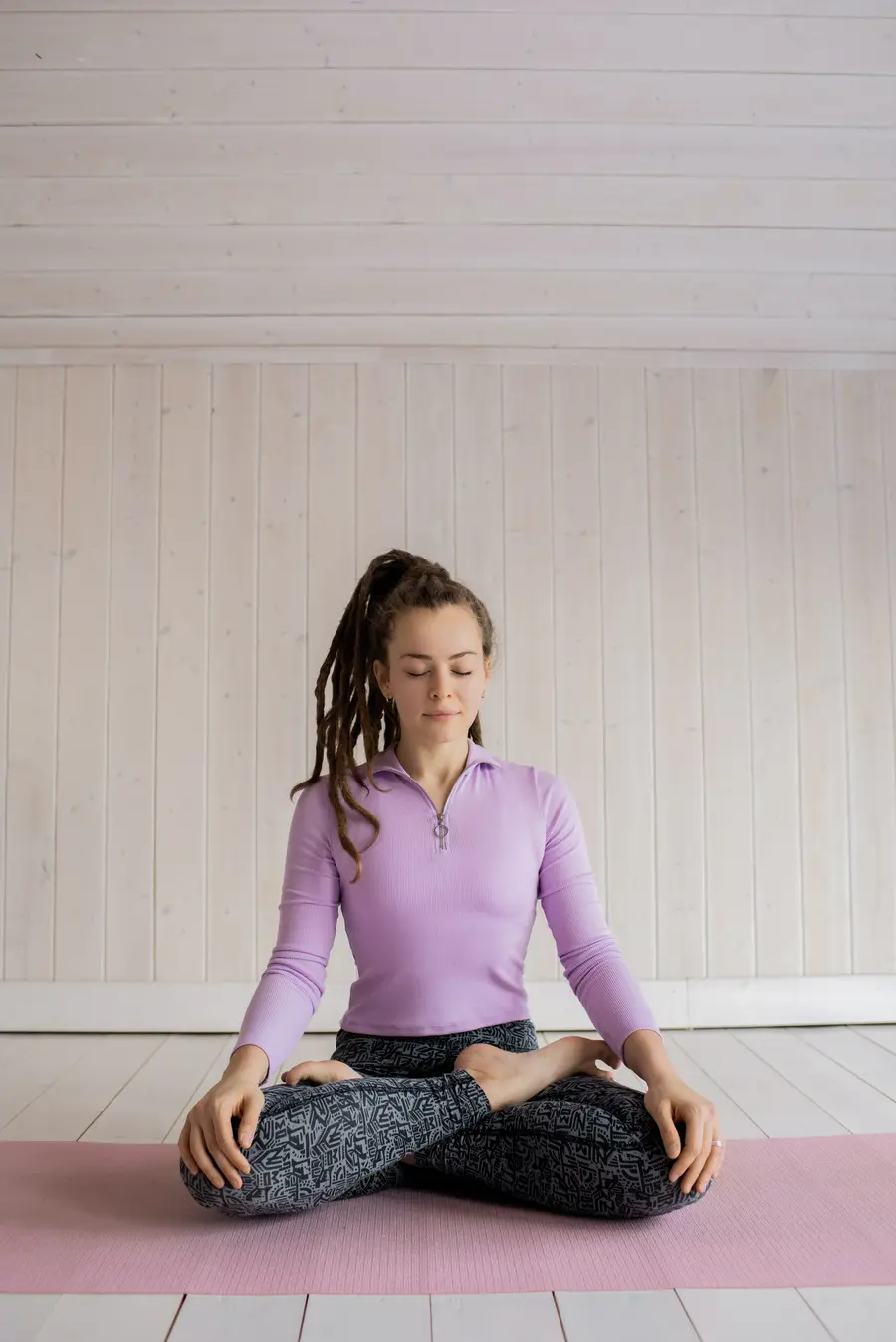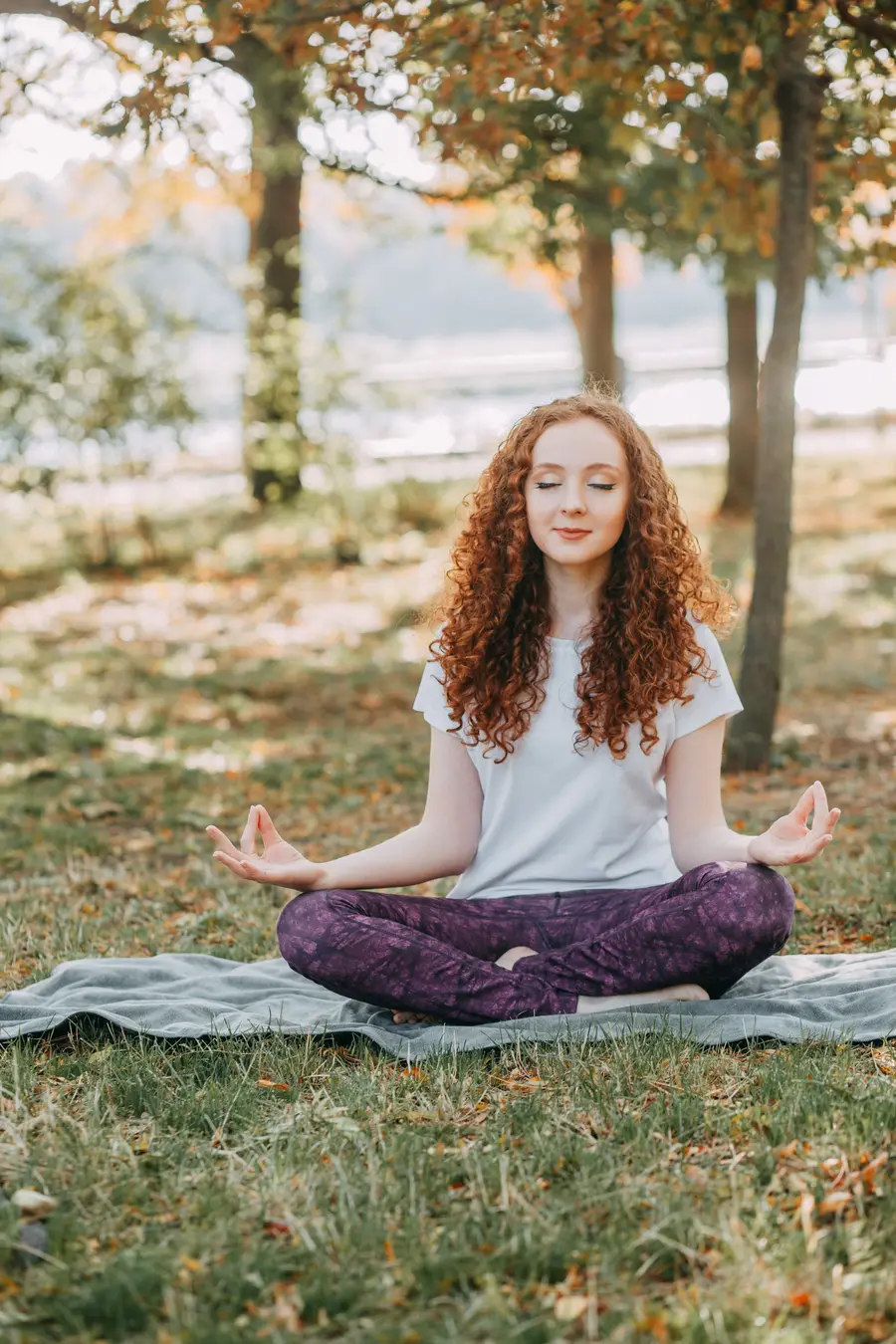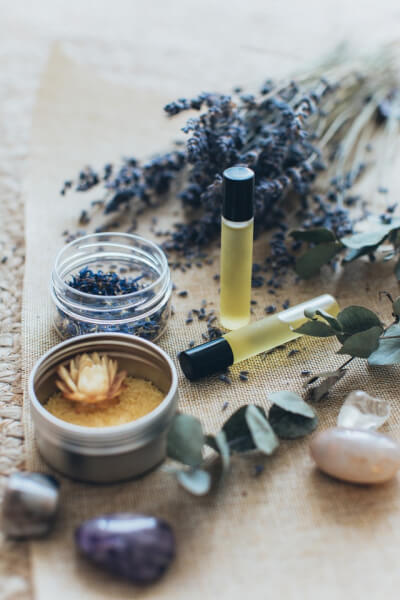 As the person rebuilds their foundations, and minerals find their way to homeostasis, HTMA retesting may be required to adjust diet, supplement and lifestyle choices, according to the progress of their healing process. During this recovery period, in addition to diet and supplements, I also introduce meditation and sound healing to restorative yoga poses. Restorative yoga is a passive style that uses props to completely support the individual as they relax into a trance like state of meditation for optimal nervous system recovery. My yoga sessions are for all skill levels of Hatha yoga and services can be purchased individually or in a package. If money is tight, my services are also available through the Open Path Healing Arts Collective for health coaching and yoga. Please scroll all the way to the bottom or send me a message for more information on membership with the Open Path Healing Arts Collective.
What is HTMA? Why You Need It?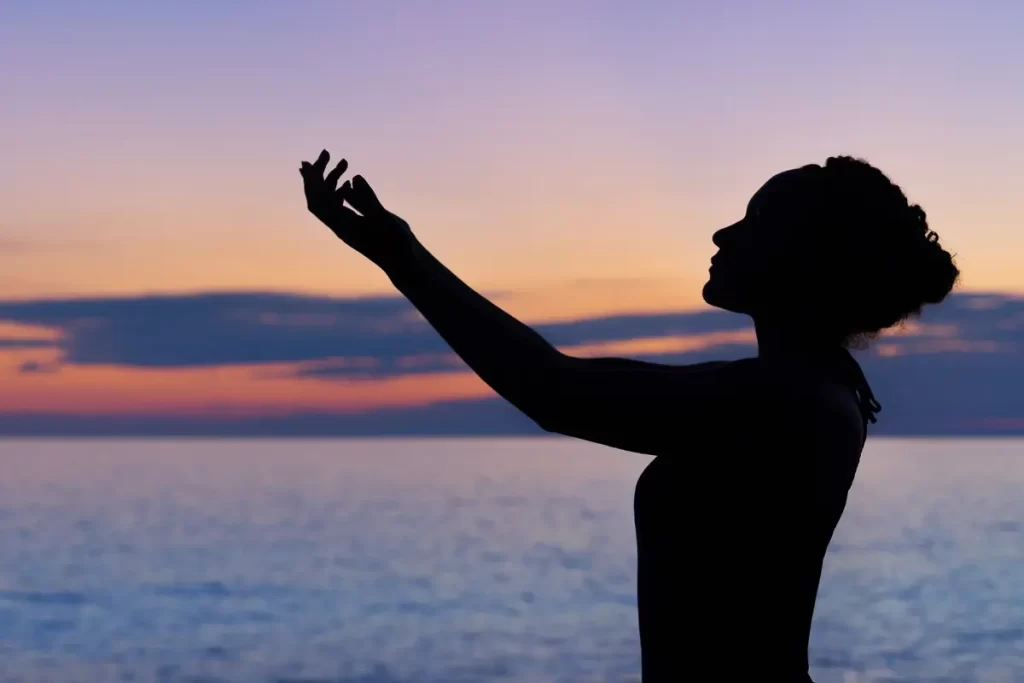 "Mineral deficiencies are responsible for a host of health problems, which are incorrectly treated by drugs."
-Dr. Robert Thompson
Hair Tissue Mineral Analysis (HTMA) is an easy, non-invasive, affordable and accurate method to look at the tissue levels of 36 key minerals and heavy metals directly impacting your health. The HTMA test is the most intelligent and reliable way of getting a detailed blueprint of your detoxification process and nutritional metabolic activity.
Featured Holistic Services
The featured services create a holistic approach to restoring your minerals, chakras and nervous system by combining functional lab testing & holistic health coaching with sacred plant medicines, yoga, meditation & breath work.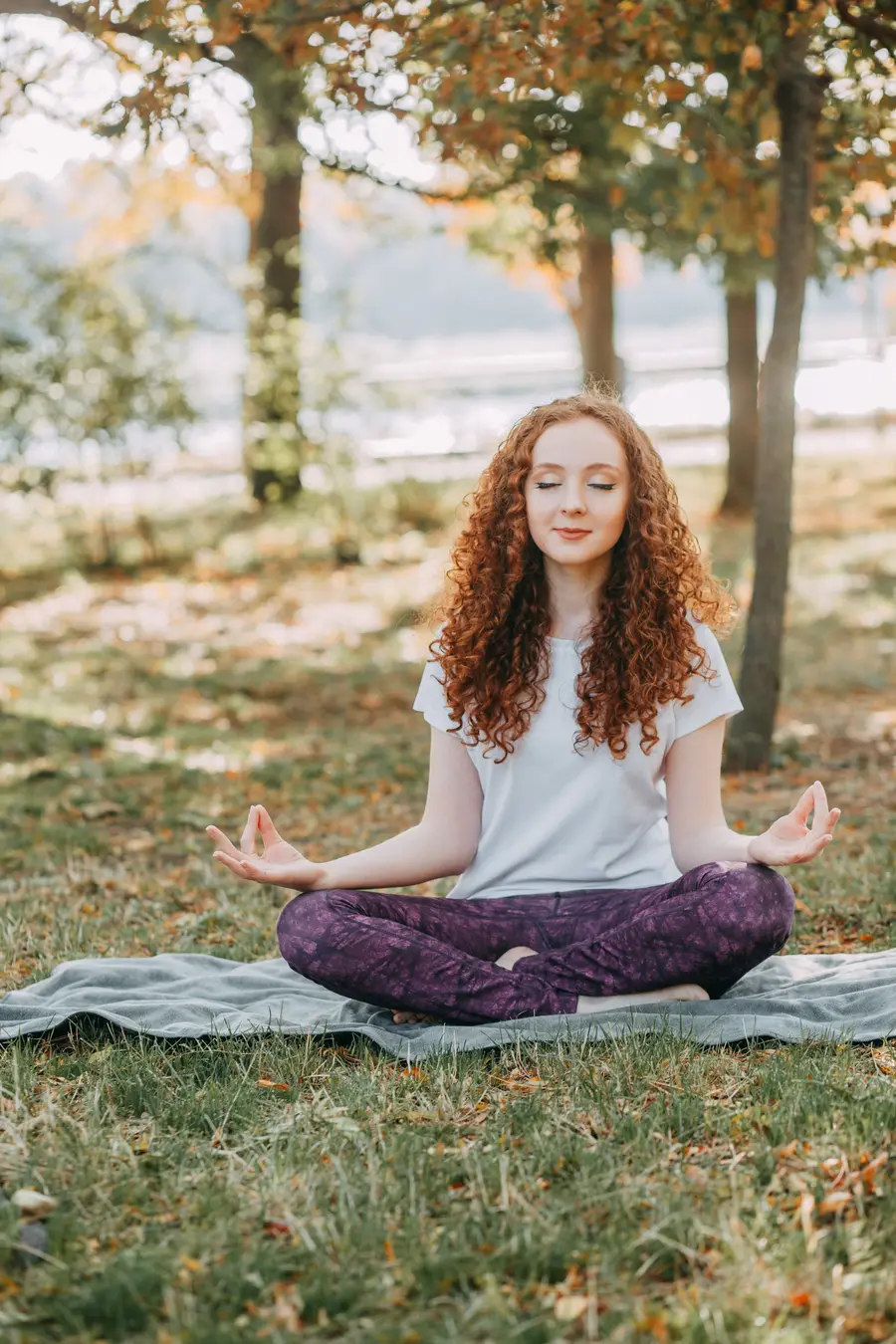 We have a variety of packages available to meet your unique needs. Please let us know if you have any special requests and accommodations can be made.
Can be purchased ala carte or in packages with other services or tests. There is usually a 2-3 week turnaround time from when you mail your sample to the lab
This is especially beneficial after any kind of trauma, including but not limited to physical, psychological or emotional, and toxic exposures of any kind. For best results, It is recommended to combine therapies and treat your whole body from a variety of different angles, or holistically.
Book Your HTMA Consultation Today!
Please email any questions to info@jadesapothecary.com or simply book an appointment for a complimentary HTMA consultation.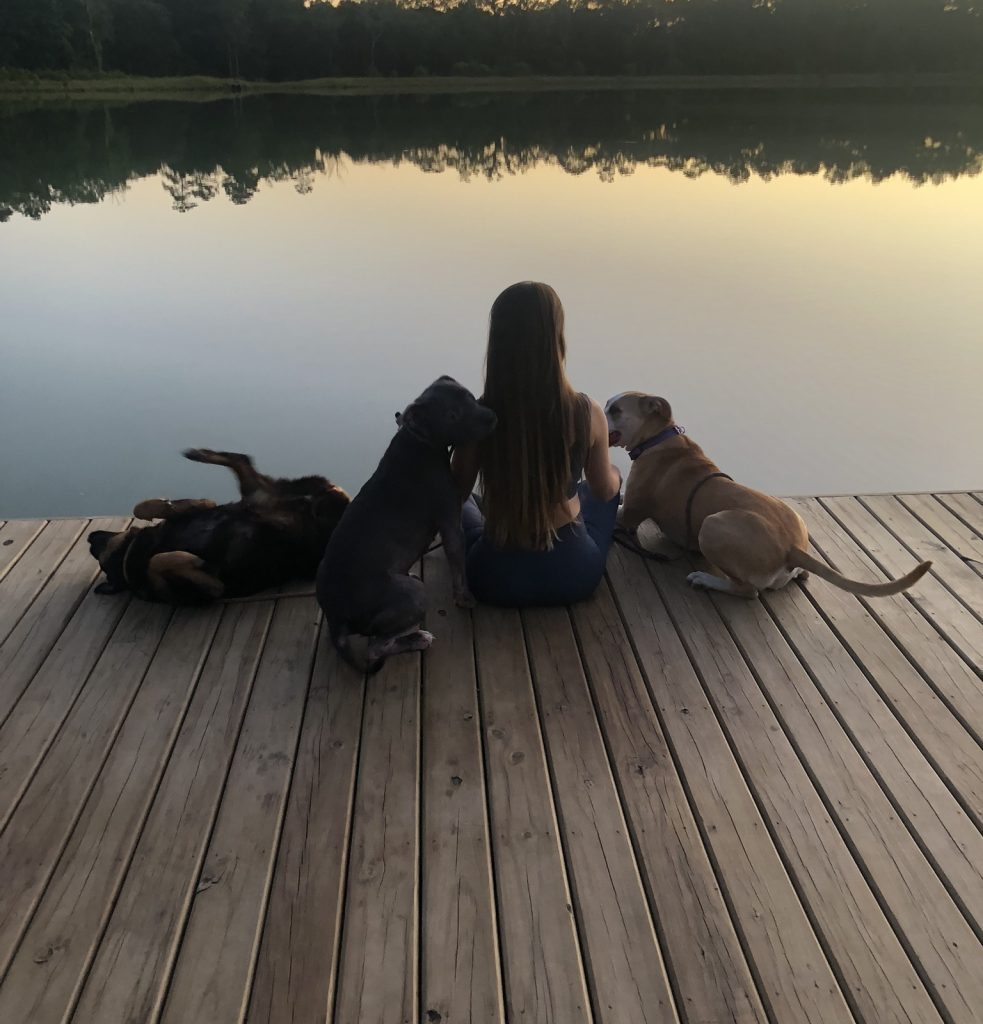 As a bonus I am also a certified Raw Dog Food Nutrition Specialist. If you want to improve your dogs health, book an HTMA for dogs to find out if yours could have toxic heavy metal exposures or mineral imbalances that can lead to a host of other health conditions. Results from the comprehensive hair test will be emailed to you including a raw or cooked diet, supplement and lifestyle plan customized to your dogs biochemical needs.
Are you feeling sad, anxious or depressed? Are you looking to transform your health and well-being through yoga and nutrition? My yoga and health coaching packages can help! With these packages, you will receive personalized guidance on nutrition, physical exercises, and meditations tailored to your needs. Your individualized program is designed to help you overcome your biggest health challenges.
Get in touch with me below to discuss your goals and your underlying health conditions. We will begin with HTMA, hair tissue mineral analysis, which will test for & help me better understand if you are suffering from any heavy metal toxicities &/or mineral imbalances. From these results, I recommend subtle but powerful adjustments to diet & lifestyle with yoga therapy & sacred plant medicines like herbs & fungi, as well as homeopathics & dietary supplements that will help correct these imbalances so that you may experience physical and emotional healing, clarity and functionality in your day to day activities for an overall sense of wellbeing.
Jadesapothecary center is the best till date I have experienced in past few months. They know hospitality very well. Even the health consulting is extremely soothing. Rates are also pretty reasonable.
What Are You Waiting For...
When you join my tribe you will receive email updates on community events and news!