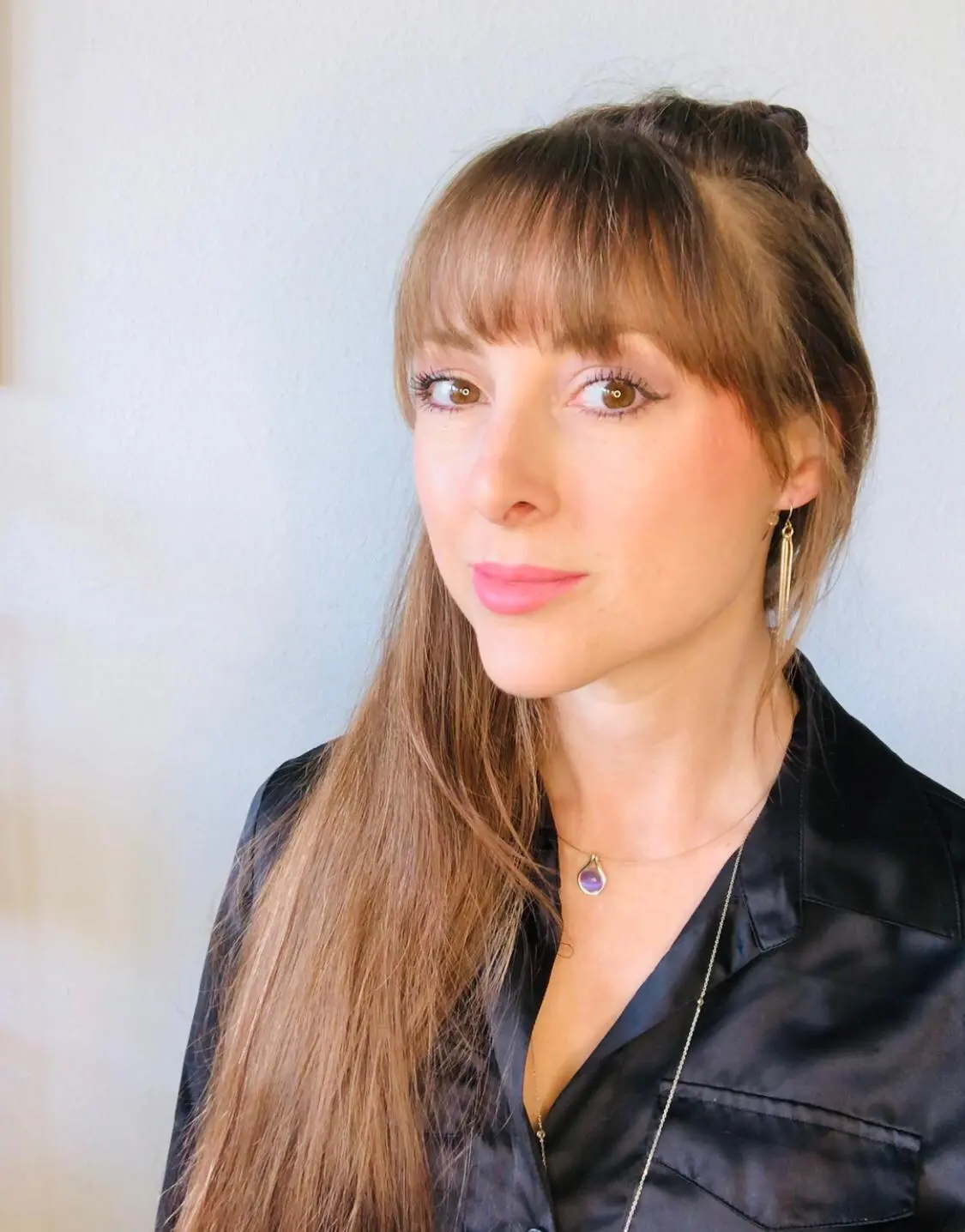 Jade Ashleigh
Jade holds a Bachelor of Arts in Psychology and truly embraces the Mind Body and Soul connection in her work. In addition to her degree in psychology, she has achieved an array of certificates for Holistic Health Practitioner, Certified Nutritionist Consultant, HTMA practitioner, Raw Dog Food Nutrition Specialist, Certified Clinical Master Herbalist, Certified Clinical Master Aromatherapist, various body work and massage therapy modalities including Swedish, deep tissue, sports, Thai, Rolfing, reiki, spa techniques, and registered yoga teacher with yoga alliance. Jade also has a background in classical ballet and modern dance and has maintained a yoga practice throughout the past 20+ years in many hatha styles of yoga, including vinyasa, anusara, ashtanga, restorative and yin as well as Hot yoga like Bikram and Core Power. Aside from her formal education in healing arts she has years of experience in personal growth after multiple traumatic life events. Her holistic approach addresses the mind, body and soul connections for optimal physical, psychological and emotional well-being.
Yoga provides great benefits, but only you know your own body and limits. Like any exercise, please consult your health care professional with any questions or concerns before starting any exercise program. When participating in any exercise or exercise program, there is the possibility of physical injury. Not all exercises in our videos are suitable for all persons. The creators of Jade's Apothecary, which includes all videos, classes, programs, marketing materials, and all accompanying materials are not liable for any injury, accident, or health impairment befalling a viewer of these programs, or any individual utilizing the techniques suggested in this video. Jade's Apothecary is not a licensed medical care provider and represents that it has no expertise in diagnosing, examining, or treating medical conditions of any kind, or in determining the effect of any specific exercise on a medical condition. Jade's Apothecary makes no representations or warranties with regards to the completeness of information on this website or any linked websites, classes, books, videos, apps, or other products represented herein.
 If you cannot attend the class at Jade's Apothecary, and you notify the instructor at least 60 minutes ahead of time, you will be given credit to attend a future class. However, if no notice is given, or simply fail to appear for a reserved class, the class fee WILL BE CHARGED as usual. In any event, no refunds are given. All classes & times are subject to change. If a class or workshop cancellation occurs by the instructor due to poor weather, know that it will roll over to the makeup date.
Jadesapothecary center is the best till date I have experienced in past few months. They know hospitality very well. Even the health consulting is extremely soothing. Rates are also pretty reasonable.